BETTER POSTURE, BETTER PERFORMANCE
Used and loved by Olympians and NBA athletes.
Designed for high-performance training, our Jersey collection's sweat-wicking, four-way stretch fabric lets you train comfortably and without restriction. The built-in PPR™ Technology will keep you in proper alignment, enhancing your performance, while training your shoulder and spinal muscles for stability, injury prevention, and better recovery.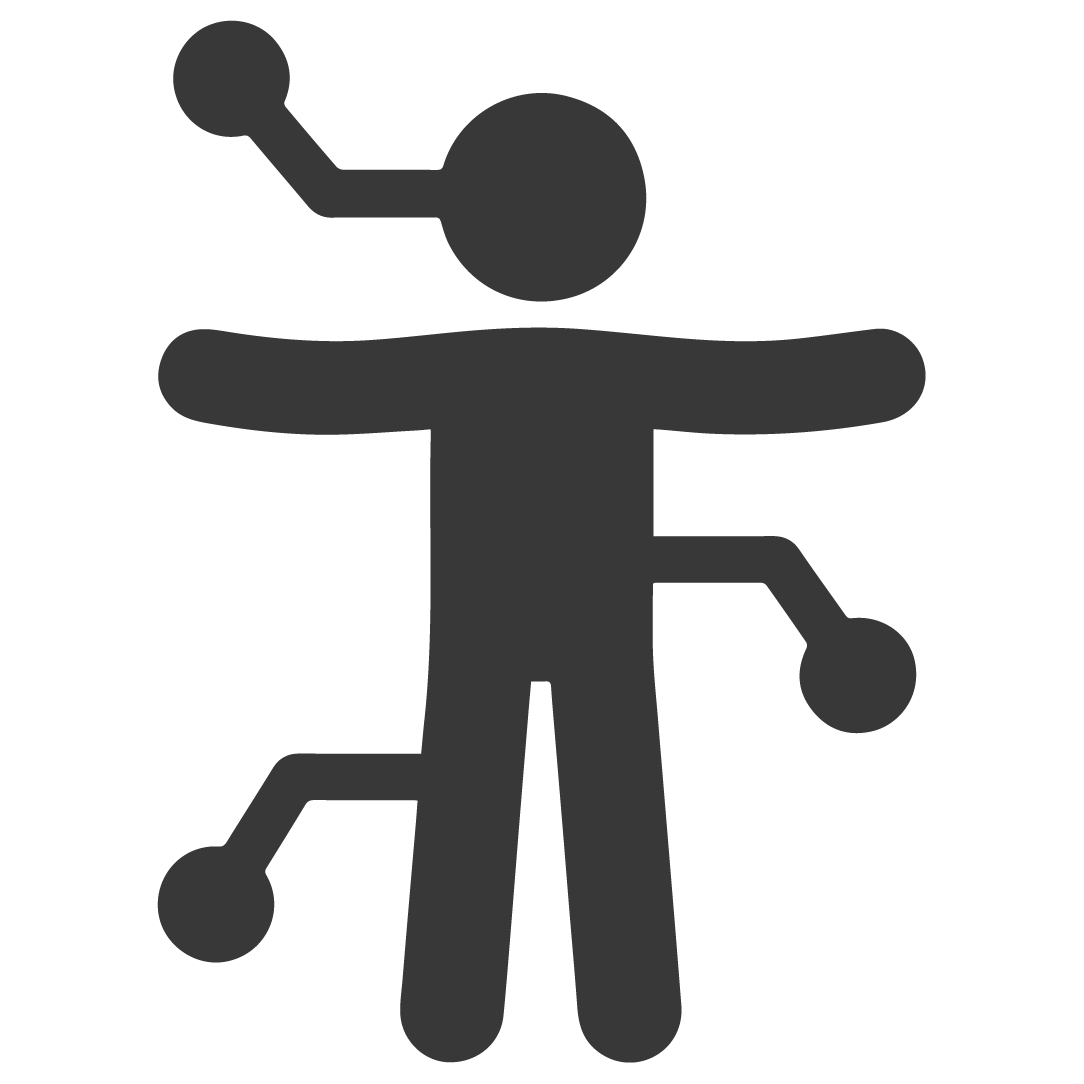 Designed to multiply performance through whole body alignment and involvement of all 4 spinal segments.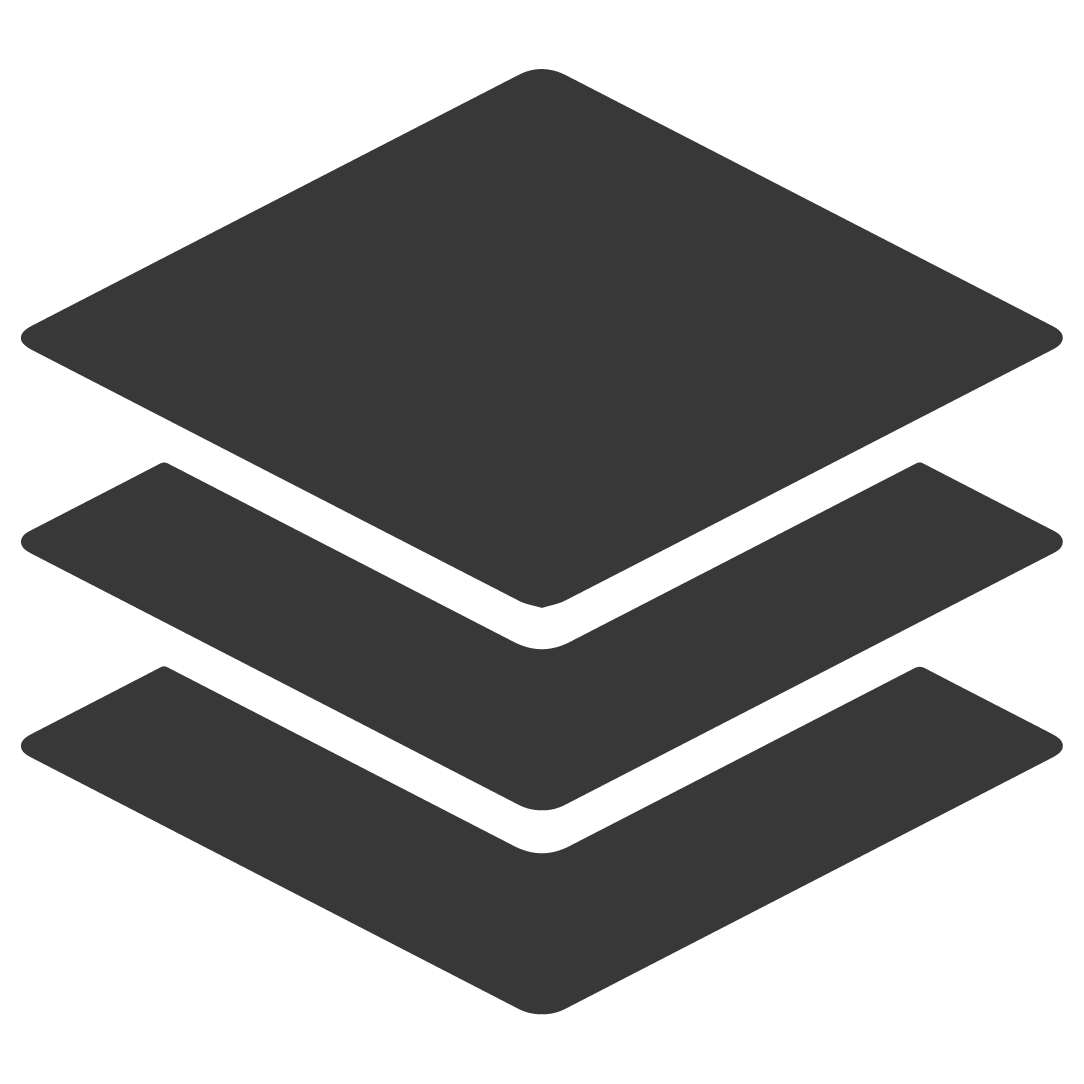 Engineered to enhance your body's bio-mechanics through targeted layering, while staying lightweight and breathable.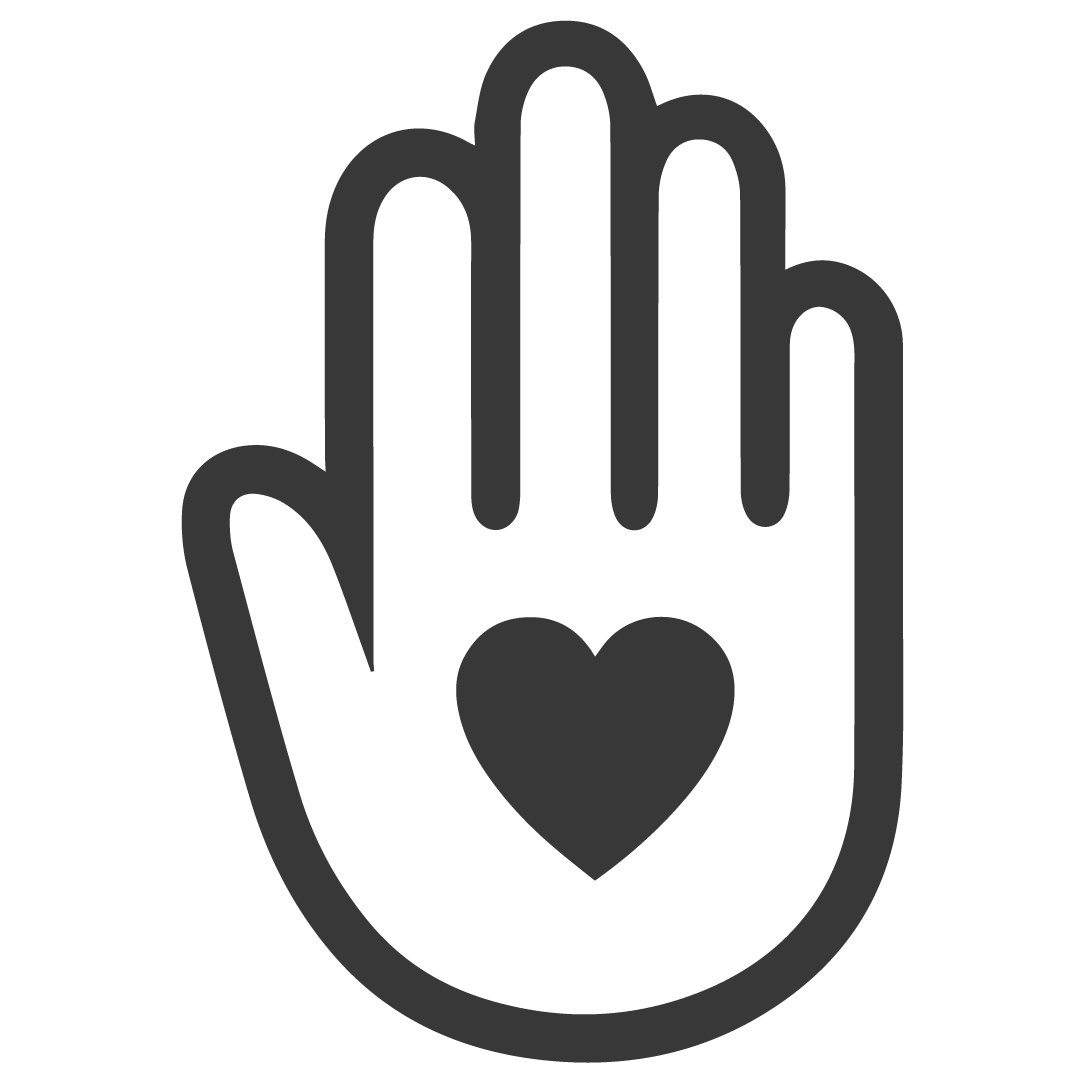 Proudly Made in USA, in our hometown of Los Angeles
All of our posture correcting products are built using patented FDA 510(k)-Exempt Medical Device Posture Correction Technology, PPR™ (Posture, Performance and Recovery).
The PPR™ engineered fabric is built into the Posture Shorts, and is designed to train and restore your posture naturally during wear.
No bulky braces or wiring.
Designed to look like standard activewear.
With regular wear, the PPR™ engineered activewear will retrain your body to correct your posture long term through activating and relaxing the correct muscles.
According to the CDC, most people who contract COVID-19 will have mild symptoms, including fever, cough and shortness of breath. In more serious cases, the following will require emergency medical attention may be required with symptoms including:
Trouble breathing

Persistent pain or pressure in the chest

Sudden confusion and unresponsiveness

Bluish lips or face
COVID-19 can be spread through person to person interaction; particularly if there is close contact, (within 6 feet), with someone who is infected, even if they show no symptoms.
Respiratory droplets spread the virus through coughs and sneezes, and these can land on surfaces, spreading the virus when someone else touches the contaminated surface then touches their nose, mouth or eyes.
For this reason, social distancing per CDC guidelines is vital, as well as washing hands and being careful to disinfect surfaces in and out of the home when possible.
The highest risk groups are those over aged 60, and patients with pre-existing conditions. So far data shows that younger adults are less affected, although they must take the same precautions as higher risk groups in case they may be unknowingly susceptible, as well as to prevent spreading the virus to those that are.
Everyone has the potential to spread the virus to someone more vulnerable than themselves, so every person is equally responsible, regardless of their own risk factors.
Practice social distancing and avoid crowded areas.
Wash your hands often, especially after you have been in a public place. Use soap and water for at least 20 seconds or use a hand sanitizer that contains at least 60% alcohol.
Avoid touching your face with unwashed hands.
Sanitize "high traffic" surfaces like shopping cart handles, your car door handle and steering wheel, surfaces in your home and bathrooms.
Notify your doctor right away if you are experiencing symptoms.