THE ARYA BRA
Meet our best-selling women's posture bra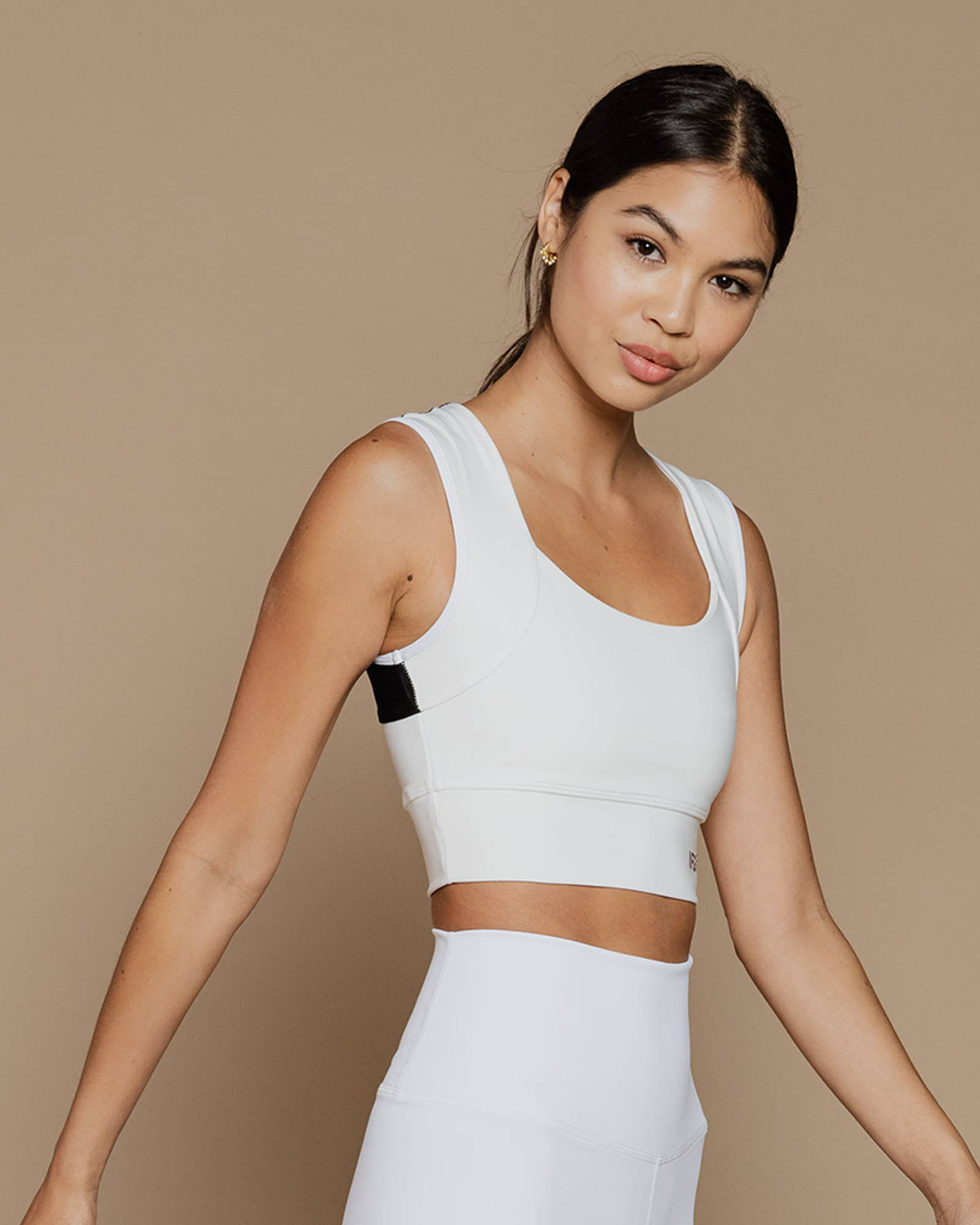 ABOUT
Our most popular item, the Arya Bra is versatile, as it can be worn solo or as an undergarment. From the office, to your workout, and anywhere in between, this is the most freedom you can find in posture correcting activewear. The built-in PPR™ Technology stimulates posture correction, deeper breathing, and greater thoracic mobility, giving you an instantaneous improvement in your appearance. The bra is crafted to train your shoulder and spinal muscles for stability, injury prevention, and better recovery.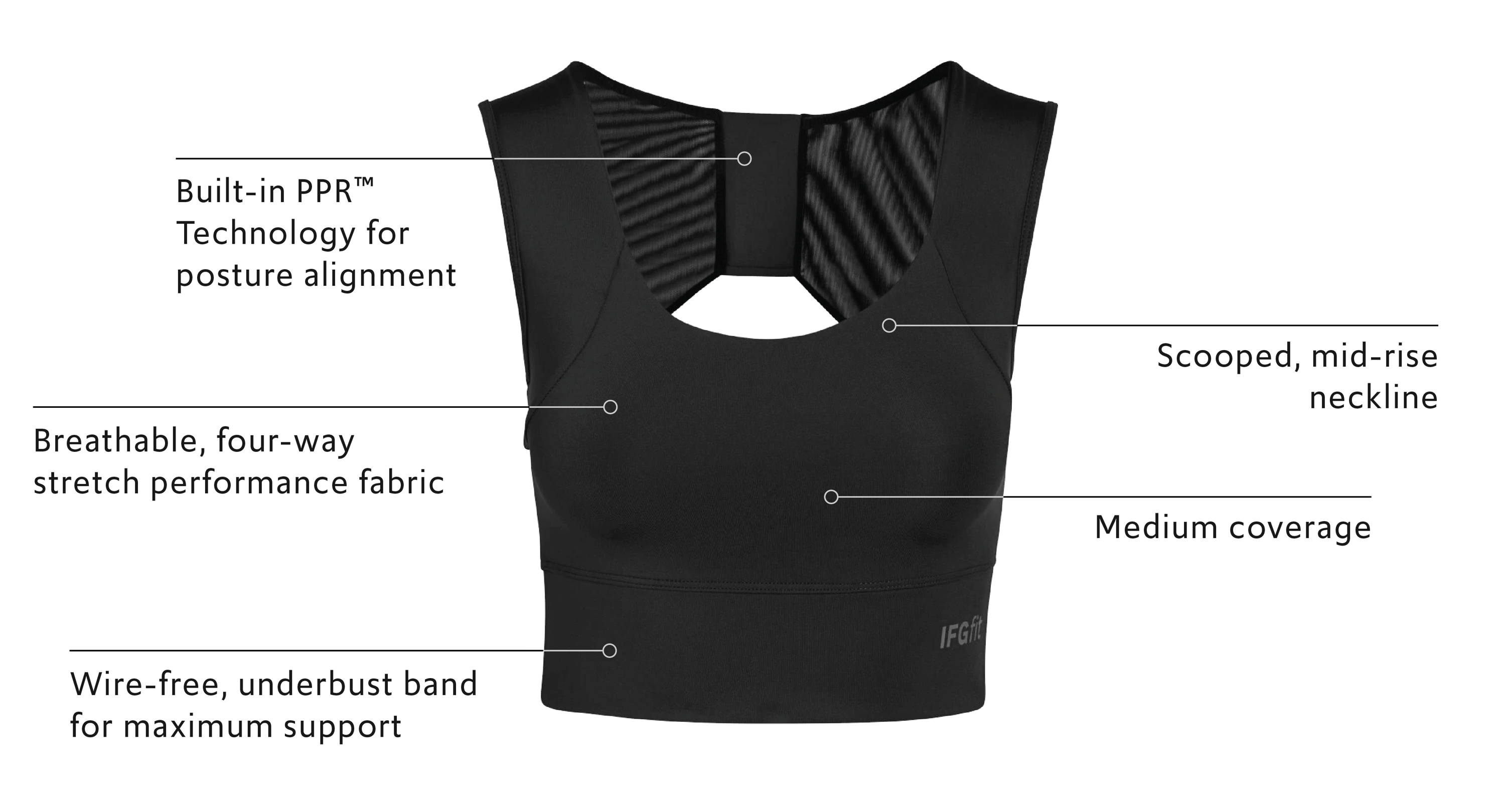 PPR TECHNOLOGY
All of our posture correcting products are built using patented FDA 510(k)-Exempt Medical Device Posture Correction Technology, PPR™ (Posture, Performance and Recovery).
SHOP BUNDLES
Good posture involves the whole body. Save on your purchase when you buy the Arya in a bundle.

"This amazing product cures the soreness of my shoulders and back after workouts or having bad sleep. It provides great support and is super soft and comfy to wear all the time. True to size and fits perfectly."
AUDREY

"I like the way it's helping me keep good form and posture. Looks awesome and fits perfectly! It is hard to wear other sports bras after getting used to this posture bra!"
DONNA

"IFG is comfortable and the craftsmanship is as expected for the price. It is well worth the investment. It doesn't feel restricting and it's more on the 'reminding' side of posture correction rather than forcing your body into proper alignment."
MAMATY